J Richard Hogate
BUILDING4YOURSUCCESS, LLC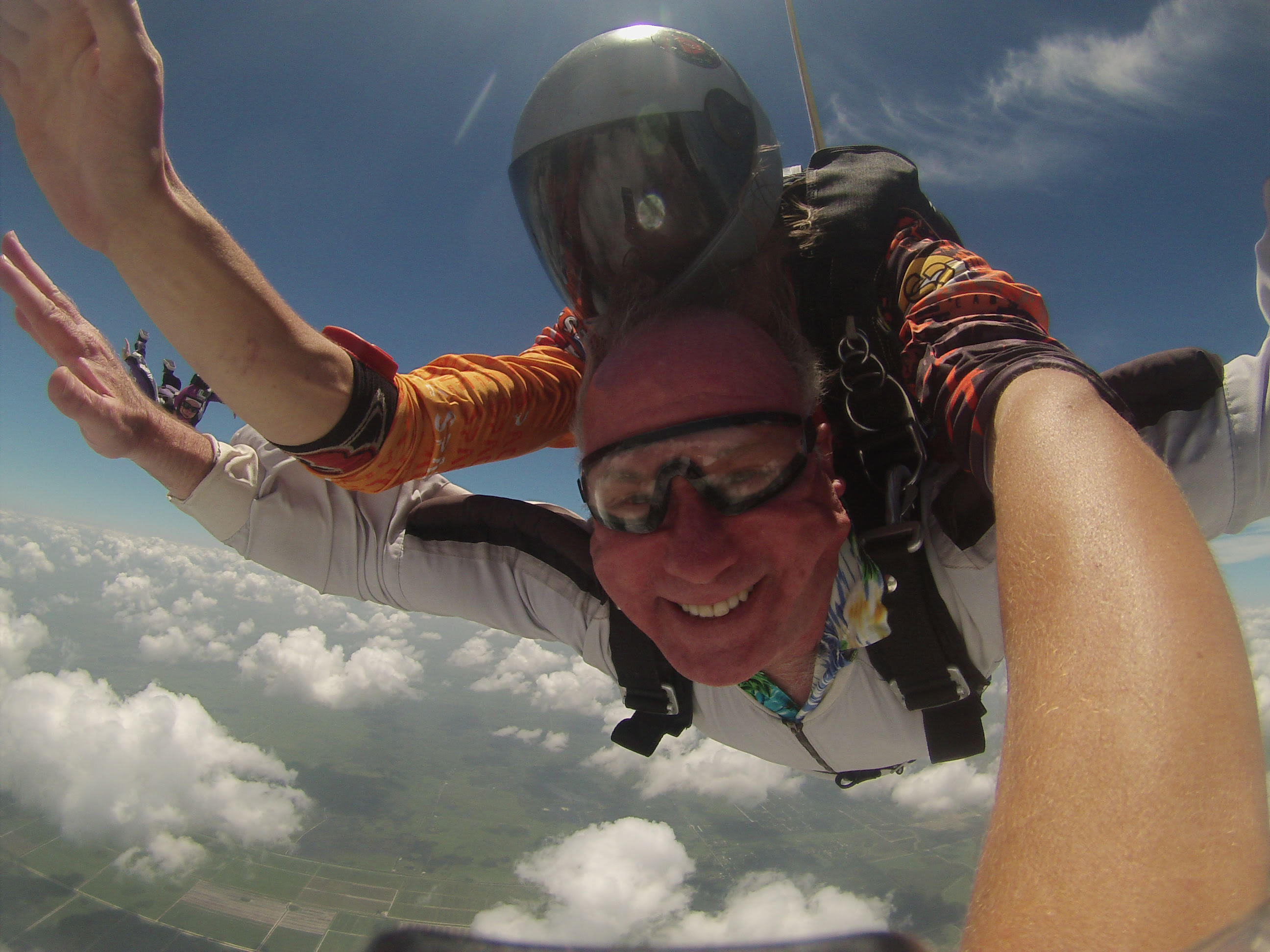 My name is Jickie Richard Hogate aka Coach J.Rich I live in Garden Grove, California, with my beautiful wife Denise. We've been married for 35+ years, and we have two wonderful children, Justin and Jessica, of whom I am immensely proud. Jessica has blessed us with 4 beautiful grandchildren ages 3 - 12. I'm fortunate to be Denise's full-time caregiver due to her disability with Multiple Sclerosis and also providing caregiving for my Mother who resides in Chino Hills, California.
For more than twenty-five years, I've been involved in variety of Optimal Health & Wellness businesses, with training and support being my focus. Throughout my coaching and business entrepreneurship I have been happiest when inspiring people to achieve the very best they are capable of.
On both a personal and professional level, I have a passion for the study of mindset personal development and personal transformational with the right information, and learning how to utilize the personal power that lies within me and you to maximum effect, and implementing what I learn in my own life on a daily basis, moment to moment. By living, experiencing what I learn and become aware of, my own life is transformed. Of course, I am committed to lifelong learning, because the moment you stop learning, you stop growing. Think of it this way: you're either growing or dying!
I have a great passion and commitment to share everything I myself learn and experience to help other people improve their own lives, here in the United States of America, and around the World. I have a convictions, based on firm biblical principles, that our thoughts do create the kind of life we experience, so it is vital we learn how to think consciously and creatively, and use the unlimited personal power within us, so that it can be used for BUILDING4YOURSUCCESS in many areas such as Optimal Health drinking Living Water and supplementing with CBD products. The overall Mission is to help as many people around the World have their own desired Lifestyles.
There is an undeniable link between the science of advanced thinking and the creation of success, wealth and abundance in all areas of our lives, which means an abundance of money, enjoyable work that each us are passionate about, fulfilling relationships, excellent health, with living water, CBD and true spirituality. If we enjoy this unlimited abundance in everything we do and experience, then we are surely to be happy.
I have a mission to share what I learn and experience, to help other people become the best they can be, both in their professional and their personal lives, and to empower people everywhere to break free of limitations, and to free themselves from the bondage of want, misery and unhappiness. Every single human being has a right to enjoy a totally phenomenal life.
I also enjoy reading books on the subject of mindset for entrepreneurs and online marketing, with a particular interest in the use of the Internet for more effective communication. Outside of my family, my interests include photography, NHRA Drag Racing, watching nature, space, and visiting all the U.S. National Parks. My pet peeve: I absolutely detest, reality TV and all those talent shows and soaps. Life is too short to waste spending hours a day watching all that nonsense! I would much rather invest my time in re-programming both my conscious and subconscious mindset in a positive, empowering way, by mixing with positive and successful people, and soaking up positive, inspirational material in the form of social media, e-books, FB Live, videos, and seminars online or in person.
I am committed to educating and empowering people throughout the world to create better futures for themselves and their communities. I invite you all to join me in pursuing this wonderful mission of purpose. Together, we can all help make the world a much better, happier and more abundant place, by transforming one human being at a time. I have important work to do in so many ways! These are many areas of life I'm helping people by BUILDING4YOURSUCCESS everyday. I know some of the happiest years of my life are in the future and that's an exciting prospect. In fact, each morning when I wake up I remind myself that... "Today is my 'Day One' - the first day of the rest of my life."